There's a lot happening right now at Briggs Subaru in Lawrence! Check out these great Subaru events below, and learn more about what Subaru can do for you, your family and your community.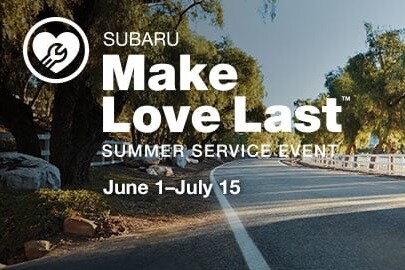 Is your Subaru ready for summer travels? Visit us between adventures, and enjoy special offers on the services that help maintain your vehicle's safety and performance. Schedule an appointment with our Factory Trained Teams - online or by phone - and save on the services that help make love last!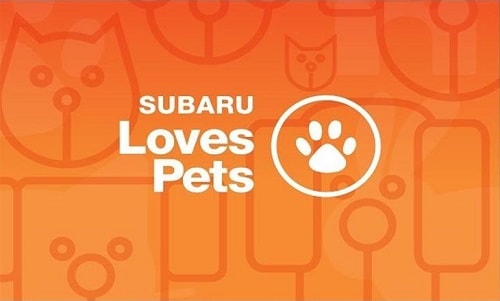 Join Subaru in honoring pets of all shapes and sizes.
    Visit the Pets Hall of Fame, see Subaru Pets commercials and help support pet                 philanthropy.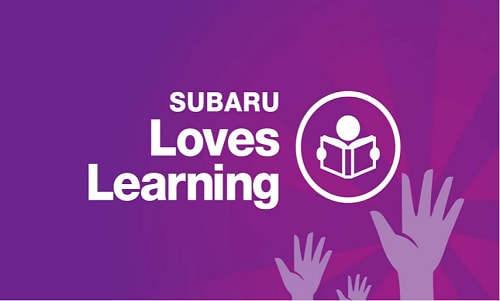 At Subaru, we know the deepest learning happens when students have the tools they         need to inspire new ways of thinking and seeing the world  

    From Subaru becoming America's first Zero-Landfill auto maker, with all waste                     recycled or reused, to their current National Park Zero-Landfill initiative.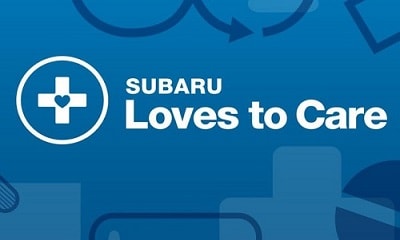 At Subaru, through our Subaru Loves to Care initiative, we partner with organizations         committed to helping those in our communities stay as healthy as possible.