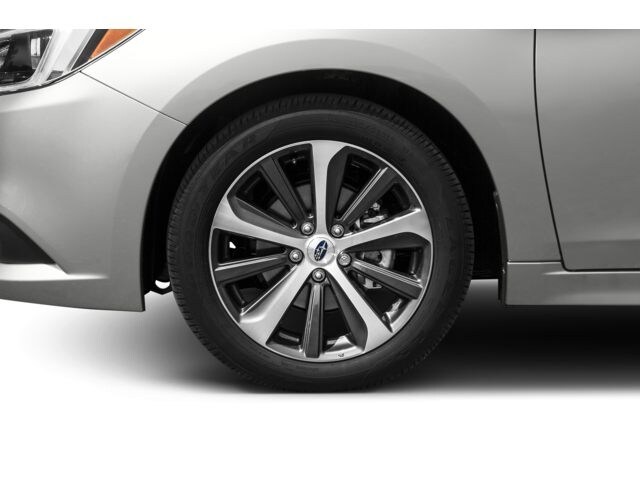 We aren't immune to snow here in Kansas, so when the snow finally stops and the sun comes out, we definitely suggest stopping into our Subaru service center to get your car, truck, SUV or minivan outfitted with a good set summer tires!
Whether you're switching winter tires for summer tires or vise versa, Briggs Subaru has you covered! Simply use the contact form to your left or contact us via phone to schedule an appointment.

Many drivers out there like to forgo these larger sets, due to costs. No, winter tires aren't a cheap, but we think that despite the higher costs they are certainly a good investment. Thanks to a deep tread they help you stick to the roads better, allowing you to stop quickly in adverse conditions and get to where you need to be safely.
These tires, coupled with Subaru's legendary AWD system, will give you and anyone else in your family that added confidence on the road and you can't put a price tag on feeling safe and reassured when driving through subpar conditions.
For more information on outfitting your Subaru in winter tires, stop into our dealership. Our auto parts center will help you find the right tires for your driving lifestyle and our service center will have them installed and aligned for maximum handling!  Our Subaru dealership serves drivers from Lawrence, Ottawa, KS, Baldwin City, Tonganoxie, and Eudora, KS and we look forward to meeting you.