Car Buying vs Car Leasing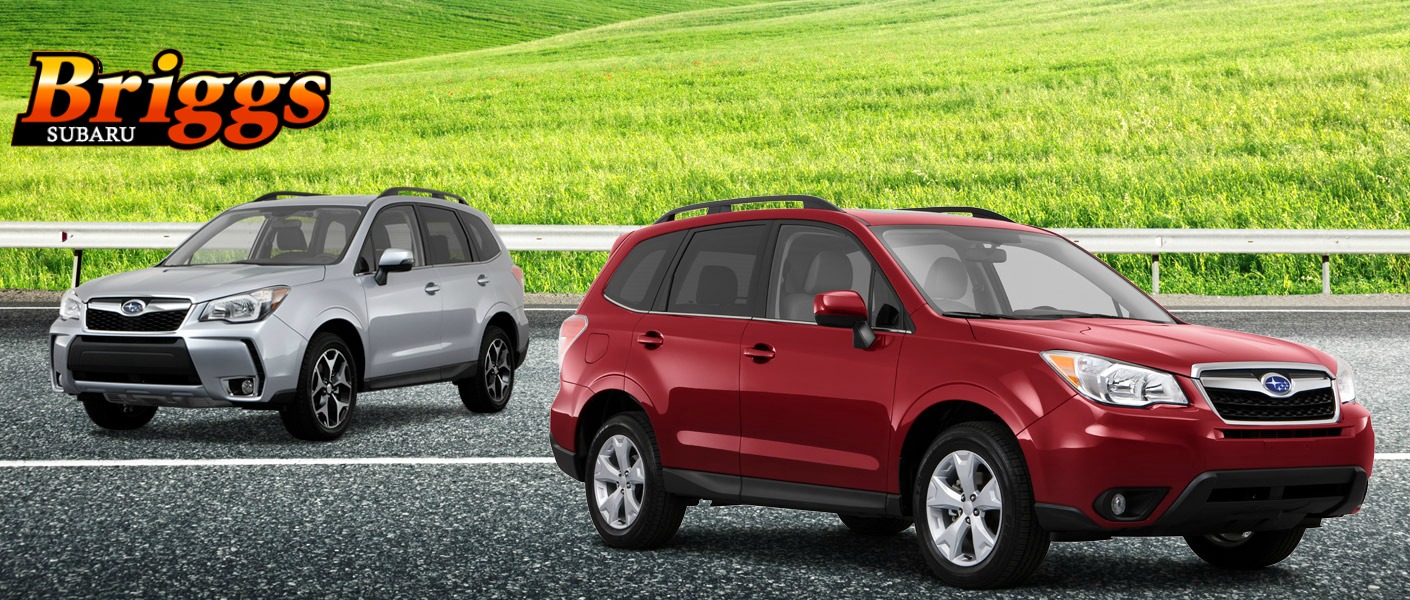 | | | |
| --- | --- | --- |
| Buy | | Lease |
| Higher | Down Payment | Lower |
| Yes | Ability to Alter | No |
| No | Latest and Greatest Technology | Yes |
| No | Mileage Restrictions | Yes |
Deciding Whether to Buy vs Lease a New Vehicle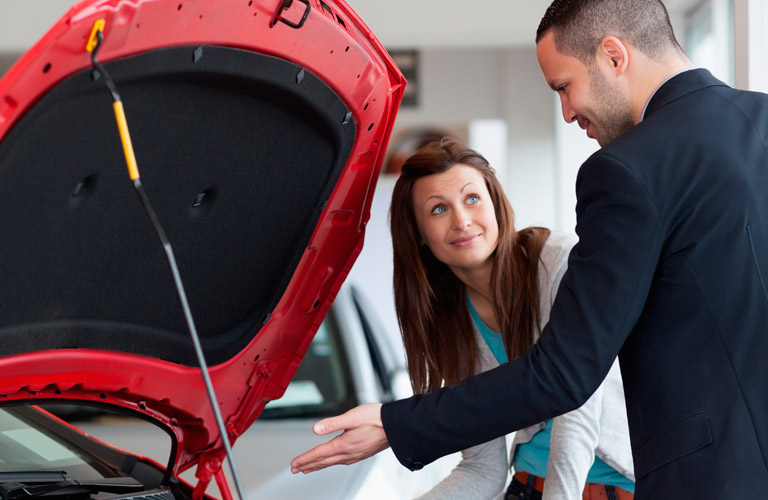 Coming in at a close second to buying a house or adding up the years of monthly rent at an apartment, buying a car is probably the second largest purchase you're going to make in life. Buying a car isn't your only option though, there also is the possibility of leasing as well. Either way, a vehicle is a large investment, and when deciding whether to buy vs lease a new vehicle, make sure to weigh the options so you are confident in your choice.
There are advantages and disadvantages to either, but ultimately one will become the clear preference; generally, it comes down to three major factors: lifestyle, length you intend to keep the vehicle, and the type of vehicle desired. Consumers who do not have enough money to afford the high downpayment and monthly payments required of a new vehicle purchase, will find leasing to be the more affordable option. Leasing is an ideal opportunity to drive the luxury vehicle or sports car you always dreamed of while enjoying the latest in technology and safety advancements without being tied down by a long term vehicle commitment.
On average, most leases are approximately three years in length and at the end of which, the driver returns the vehicle to the dealership. At this point, the driver will be faced with the decision to purchase this vehicle, buy new, or continue the leasing cycle. One of the greatest benefits to leasing is that the bumper-to-bumper warranty is the same length as the lease commitment and any mechanical malfunctions are therefore covered.
Drawbacks and Benefits of Buying vs Leasing
Although purchasing a new vehicle is a more expensive decision in the beginning, if you plan on keeping the vehicle for any extended length of time, it ultimately will be the more economical decision. Once the loan is paid off, you own the vehicle and will begin to build equity. You also have the freedom to sell the vehicle at any point in time or customize it to your likings which could include: upgrading tires, lifts, new audio systems, or altering the paint job.
Also, if you frequently drive great distances, owning a vehicle will avoid the mileage restrictions placed on leased vehicles. Speaking in generalities, somewhere around 12,000 miles is usually allowed each year, anything beyond becomes an additional charge. Be sure to plan accordingly and estimate the number of you miles you drive on average each year.
Once you have taken into consideration your lifestyle, the amount of driving you do, and have decided upon which vehicle best suits you, we hope that you will be comfortable choosing which option works best for you. We will gladly help you to further explore your options and walk you through our selection of new vehicles.