2014 Subaru BRZ Lawrence KS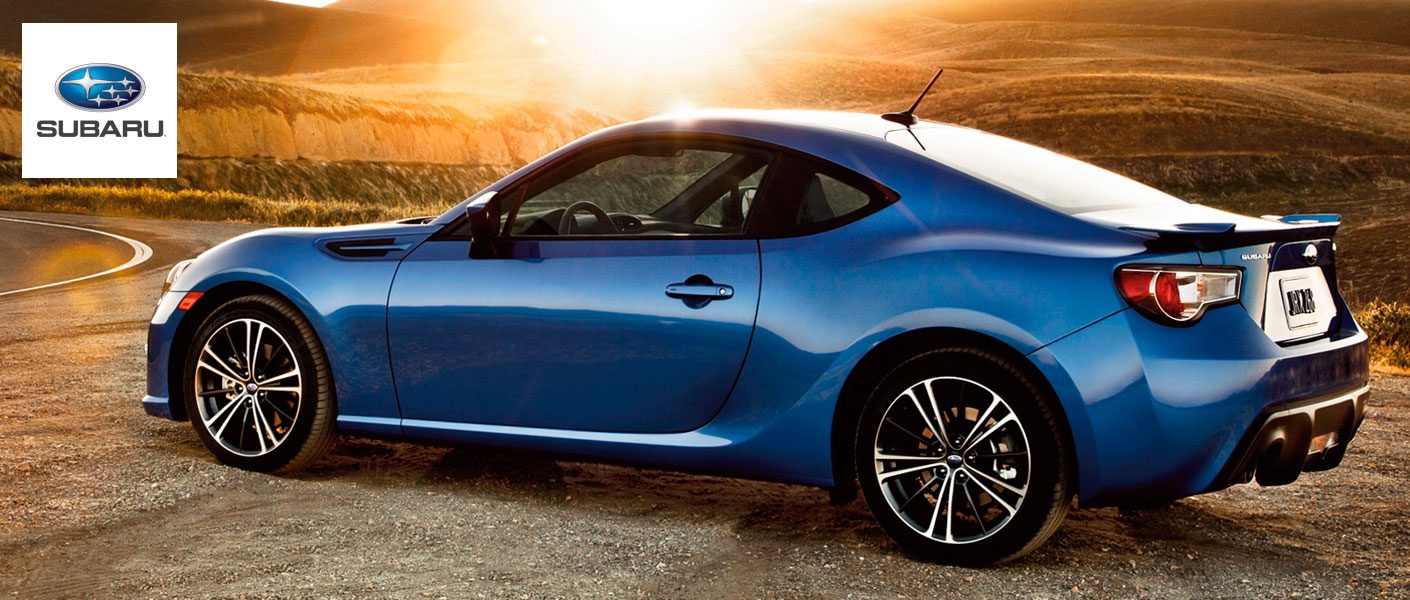 2014 Subaru BRZ in Lawrence, KS
There aren't many performance-driven sports cars on the market that are both fuel efficient and affordable, but the 2014 Subaru BRZ in Lawrence, KS is one of the exceptions.
The BRZ is the only vehicle in the Subaru lineup that isn't equipped with the revolutionary all-wheel drive system. Instead, to help achieve a sporty feel and to improve response, all power is sent to the rear wheels. That power stems from the 2.0-liter four-cylinder Subaru Boxer engine found under the hood. The engine comes standard with a six-speed manual transmission to keep with the sporty vibe, but a six-speed automatic transmission is also available.
Those who are willing to sacrifice the sporty manual transmission for higher fuel economy are sure to appreciate that the automatic transmission is able to achieve up to 34 mpg on the highway and 25 mpg in the city. Even those who choose to stick with the manual transmission will find that the 30 mpg highway and 22 mpg city fuel economy ratings are still extremely impressive.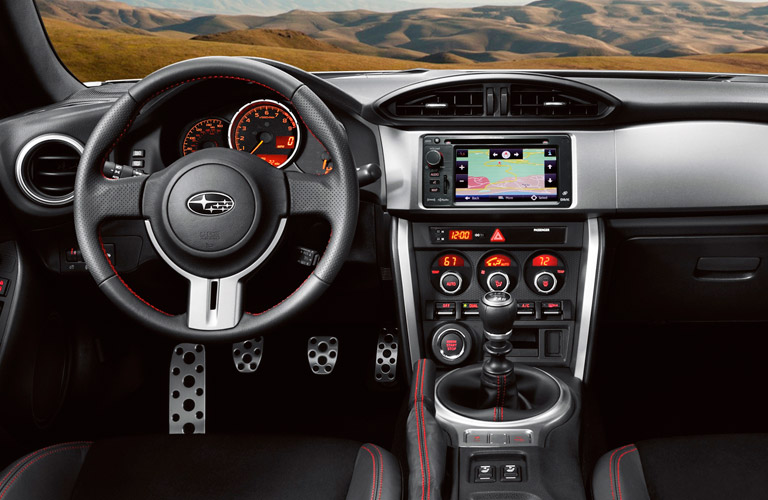 Performance of the 2014 Subaru BRZ
As we said, the Subaru BRZ is a performance-driven car, so as you can imagine, it's equipped with a number of different features and capabilities both inside and out that help to maximize performance.
Even the engine placement in the BRZ was well thought out. The horizontally-opposed engine is placed as low and as far back in the chassis as possible which helps to balance the BRZ out and provide it with one of the lowest centers of gravity in its class. The low center of gravity allows it to hug the road and increase handling.
There is even a sport-tuned suspension system that employs independent struts in both the front and back to improve grip and make it easy to take on even the sharpest of turns. There aren't many performance-driven vehicles quite like the 2014 Subaru BRZ.
Get the Subaru BRZ in Lawrence, KS
The Subaru BRZ may not have symmetrical all-wheel drive, but it does have something in common with the other models in Subaru's lineup—it's extremely safe. The BRZ has pulled in the highest ratings in government crash safety tests including the Top Safety Pick award from the IIHS. The most surprising aspect of the BRZ is its price. With an MSRP just under $26,000, it's one of the most reasonably-priced sports cars available.
If you're interested in finding out more about the 2014 Subaru BRZ in Lawrence, KS, be sure to get in touch with the experts team at Briggs Subaru. If you're looking to test drive the performance-driven BRZ, simply fill out the form on this page and a member of the dealership's sales staff will be in touch with you shortly.